I hope everyone had a wonderful holiday season. I sure did with Hunter being an adorable age to open and play with gifts! Speaking of gifts…. Did you get anything from my store? I sure hope so and you love it!
Make More Memories in 2017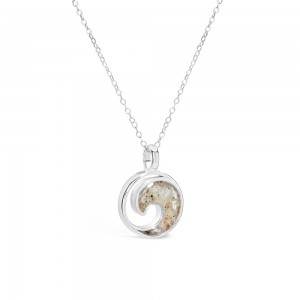 In December we got a new line of jewelry, Dune Jewelry. It is made in Massachusetts and uses sand from around the world to create a unique memory. We are carrying in-store pieces that feature Black Point, Crescent Beach, and Giants Neck sand. We will add more beaches soon due to demand! Come in and check out Dune Jewelry!